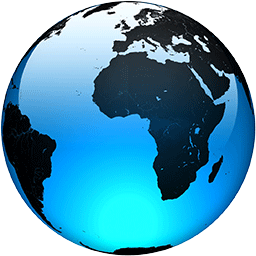 Foundations offer cities help convincing workers to relocate

Published
A year ago, Robin Bruce never thought she would be living in Fayetteville, Arkansas, and liking it. That was before she took advantage of a program, largely financed by the Walton Family Foundation, that is offering $10,000 incentives to entice new residents to the Ozarks region.

Bruce, a singer, visual artist, and writer, was eligible for the financial incentive because Fayetteville understands that building its cultural vitality is key to attracting more residents to the area, which desperately needs to fill a fast-growing demand for tech and other skilled workers.

Entrepreneurs who want to build or expand their businesses and create jobs for the region and people who can do their jobs from anywhere — a growing segment of the labor force — are also eligible for the $10,000 incentives.

"I haven't ever experienced anything like I'm experiencing here in terms of funding and casual connections," Bruce said.

The effort in Northwest Arkansas is part of an increasing number of philanthropy-financed projects trying to spark economic development, promote civic and cultural life, attract skilled workers, and offset declining or sparse populations.

Remote workers are especially attractive because they tend to have high disposable incomes. They also are a lot less costly for cities and towns to attract, given the demands that companies make when they are pondering a relocation. Companies often want guarantees of skilled workers, tax abatements, or other government subsidies.

While foundations and donors were sprinkling money to attract workers to their regions before the pandemic, interest in the idea is spreading. Boosted by the flexibility workers discovered during quarantine, experts estimate that the number of people who don't need to work in offices anymore will double...
Full Article