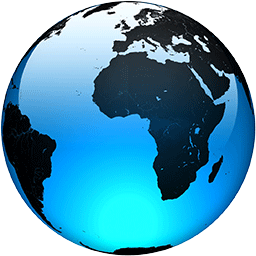 Efforts to track diversity in journalism are lagging

Published
NEW YORK (AP) — More than a year after George Floyd's killing focused attention on efforts to diversify newsrooms, the ability to measure real progress is proving elusive.

The News Leaders Association, a journalism trade group, extended the deadline for responses to its survey about employment practices at news organizations for two months, after expressing disappointment about how few are willing to reveal the diversity of their staffs.

The group hopes for as much participation from an estimated 5,900 newsrooms across the country as possible but has had fewer than 250 responses, said Meredith Clark, a Northeastern University professor who is running the survey.

"As a researcher and a journalist, I am deeply discouraged that the journalism industry isn't as transparent about its workforce in the way that it expects other industries to be transparent about theirs," Clark said.

There have been tangible signs of progress for the industry, most notably in diverse hires for some major journalism jobs: Kevin Merida, the first Black executive editor of The Los Angeles Times; Kim Godwin and Rashida Jones, both Black women, as presidents of ABC News and MSNBC; Katrice Hardy and Monica Richardson, the first Black executive editors at the Dallas Morning News and Miami Herald; and Daisy Veerasingham, the first woman and first person of color appointed as The Associated Press' president and CEO.

Newsrooms throughout the Gannett chain, The New York Times, The Washington Post and NBC News have publicly revealed statistics on diversity hiring. There have been large-scale reckonings about past bias in reporting in newspapers like the Kansas City Star and Los Angeles Times.

Despite these steps, the overall diversity picture remains blurred.

First through a precursor, the American...
Full Article