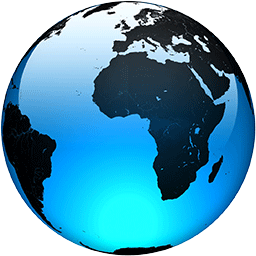 AirTag reviews, iOS 14.5 released, Apple's broken Podcasts app on the AppleInsider podcast

Published
Apple's iOS 14.5 launches with mask unlock, initial AirTag reviews are out, and M1 iPad Pro and iMac are now available to purchase, all on this week's episode of the AppleInsider podcast.

iPad Pro, AirTag, and Face ID unlock
Apple released its Q2 earnings statement with impressive numbers including revenue up 53.6%, and net profit up 110.1%. The Mac had one of its best quarters thanks to the M1 lineup, and Apple confirmed paid subscriptions hit 660 million subscribers.

Read more...
Full Article