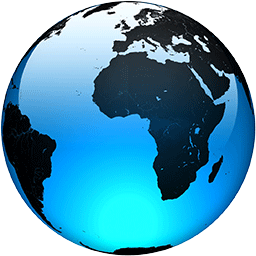 Apple's Find My has a hidden AirTag detail mode

Published
When looking for an AirTag, users can call up hidden developer information listing technical details about how tracking is working.

Find My has a hidden AirTag developer mode
It's a curiosity rather than anything immediately useful to most users, but it's possible to get the Find My app to display much more information as it tracks an AirTag. Tapping on the item's name five or so times, at any point during tracking, or even after it's been found, will turn on a kind of developer mode.

Read more...
Full Article