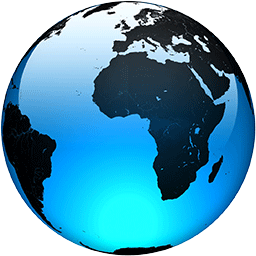 Skip long MacBook Pro delivery times, by ordering from your local Apple Store

Published
The shipping times on the the new MacBook Pro are rough online, but there are options if you want a stock configuration.

Apple Birmingham in the UK. Even international Apple Stores have stocks of the new MacBook Pro
As the earliest preorders for the new MacBook Pro models begin to arrive, a great number of them have also been delivered to Apple Stores. With certain conditions, they are available for pickup, or can be delivered by same- or next-day courier for $9.

Read more...
Full Article