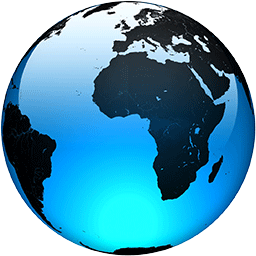 Florida migrant towns become coronavirus hot spots in US

Published
IMMOKALEE, Fla. (AP) — When much of the world was staying at home to slow the spread of the new coronavirus, Elbin Sales Perez continued to rise at 4:30 a.m. to report to his landscaping job in a rural Florida town.

Now, a couple of months later, as state-imposed restrictions are lifted and Floridians begin to venture out, the Guatemalan immigrant is ill and isolated at home with his wife and children in Immokalee, a poverty-stricken town in the throes of one of the sharpest COVID-19 upticks in the state.

"We had to work. If we don't, then who does it?" said Sales Perez, 31, who noted that his job was deemed essential. "We had to battle every day with the threat of the virus looming, until we caught it."

Immokalee is among several immigrant communities in Florida — and numerous rural areas across the U.S. — that have recently experienced outbreaks of the coronavirus. Once thought likely to be spared because of their remote locations and small populations, such communities have seen spikes in infections while having fewer resources to deal with them.

Per capita, Florida ranks relatively low in its rate of new COVID-19 cases, at about 31st in the country, according to data complied by Johns Hopkins University. But the state has seen an upswing in new COVID-19 cases since it began gradually lifting restrictions on businesses and movement last month, especially in the past week. The increase may at least partly be due to expanded testing. Still, the uptick has been pronounced in some communities, including Immokalee.

The secluded town of 25,000 north of the Everglades has reported more than 1,000 cases, outpacing in recent weeks the rate of infection in Orlando, which has a population 10 times bigger and is home to a busy international airport. The number of total cases in Immokalee has surpassed those...
Full Article