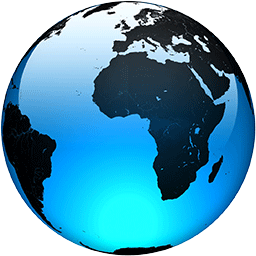 The Latest: India reports nearly 20,000 new virus cases

Published
NEW DELHI — India on Monday reported nearly 20,000 new coronavirus infections, a new record for the country, as several states reimpose partial or full lockdowns to stem the spread of the virus.

India has seen a jump of nearly 100,000 cases over the past week, the health ministry said. In all, the country has confirmed 548,318 cases, making it the world's fourth-worst affected country after the United States, Brazil and Russia. India's death toll has reached 16,475.

The capital district of the northeastern state of Assam on the Bangladesh border has reimposed a full lockdown until July 12 following a spike in cases. Another border state, West Bengal, has extended its lockdown until July 31.

However, in India's worst-affected states — Maharashtra, which includes India's financial capital, Mumbai, and Delhi, home to the capital, New Delhi — most lockdown restrictions have been eased, with restaurants, shopping malls and parks reopened, and public buses and shared-ride services back on the roads.

___

DUBAI, United Arab Emirates — Civil aviation authorities in the United Arab Emirates have suspended all flights to Pakistan over fears about the spread of the coronavirus.

The UAE's state-run WAM news agency issued a statement late Sunday from the country's General Civil Aviation Authority announcing the decision.

Officials said flights would resume after the creation "of a special laboratory" to conduct coronavirus tests for those coming into the Emirates from Pakistan.

The decision comes after Pakistani media last week reported 27 passengers originating from Pakistan arrived in Hong Kong and tested positive for COVID-19, the illness caused by the coronavirus. The passengers had transited through the UAE.

Pakistan restarted international travel...
Full Article