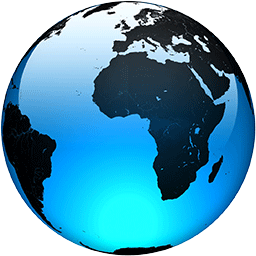 Oklahoma governor's holiday plans flout CDC, virus surge

Published
OKLAHOMA CITY (AP) — Oklahoma's Republican Gov. Kevin Stitt said Thursday he planned to attend a college football game over the weekend and spend Thanksgiving with his parents and family, even as cases in the state continued to surge this week and the nation's top public health agency pleaded with Americans not to travel for the holidays.

During a press conference with state health officials, Stitt said he planned to attend the University of Oklahoma-Oklahoma State University football game in Norman on Saturday and spend time with his family, including his parents, over the Thanksgiving holiday.

"I think Oklahomans should be with their loved ones over Thanksgiving," Stitt said.

Stitt's plans contradict guidance from the Centers for Disease Control and Prevention on Thursday that encouraged Americans not to travel for Thanksgiving and not to spend the holiday with people from outside their household.

Stitt also didn't wear a mask during Thursday's press conference inside a crowded conference room at the state Capitol, despite issuing an executive order this week requiring state employees to wear masks inside state buildings.

Meanwhile, mayors in Oklahoma City and Tulsa, the state's two largest cities, urged Oklahomans to consider taking even more precautions over the next 10 days to minimize the number of people they come into contact with as the number of cases and hospitalizations have surged in recent weeks.

Tulsa Mayor G.T. Bynum said that while his Thanksgiving celebration typically involves dozens of family members, this year's will be just with his wife and two children.

"We're doing that because we want to keep our family safe," Bynum said. "I think it's important that elected officials set that example."

Stitt did on Monday announce the state's first...
Full Article