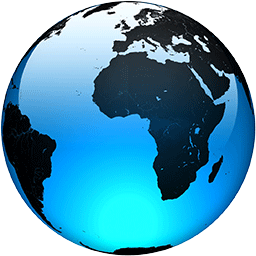 The Latest: Chinese city near Myanmar imposes virus lockdown

Published
BEIJING — A Chinese city bordering Myanmar is stepping up efforts to fight a third coronavirus outbreak after several locally transmitted cases were reported this week.

Ruili, located in the southwestern province of Yunnan, has initiated mass testing and imposed a lockdown to prevent people from entering or leaving the city unless they can prove their travel is necessary, according to the local government.

More than 230,000 test samples have been collected since Monday, and the Jiegao border community was named a medium-risk area on Tuesday, the official Xinhua News Agency reported.

The large number of exchanges along the border at Ruili and Myanmar's difficulties in handling the pandemic have made it particularly difficult to control new transmissions. Strict anti-pandemic measures have largely prevented local cases in other parts of China over recent months, leaving the country's death toll from the pandemic static at 4,636 among almost 92,000 reported cases, according to official statistics.

___

MORE ON THE PANDEMIC:

— As Tokyo Olympics approach, virus worries rise in Japan

— Australia denies interfering in rollout of Chinese vaccine in Papua New Guinea

— England cricket squad in isolation after virus outbreak

— Follow more of AP's pandemic coverage at https://apnews.com/hub/coronavirus-pandemic and https://apnews.com/hub/coronavirus-vaccine

___

HERE'S WHAT ELSE IS HAPPENING:

MOSCOW -- Coronavirus deaths in Russia have hit another daily record, with authorities reporting 737 more fatalities amid a rapid rise in infections.

Russia's coronavirus task force on Tuesday...
Full Article