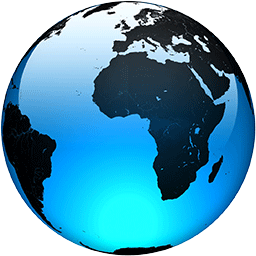 Portland scraps Texas boycott, allocates abortion funds

Published
PORTLAND, Ore. (AP) — The City Council in Portland, Oregon, has scrapped a plan to boycott Texas businesses because of a new law that prohibits most abortions there, deciding Wednesday to instead set aside $200,000 to fund reproductive care.

The liberal Pacific Northwest city made headlines earlier this month when Mayor Ted Wheeler announced plans to ban city business with the Lone Star State. However the proposal was abandoned due to concerns that it could be "punitive to Texans who, are in fact, the most affected" by the abortion law.

"I've heard some suggest that this (law) has no bearing on our local community ... I could not disagree more," Wheeler said during a meeting Wednesday. "If this Texas law, restricting the rights of women, is allowed to stand then it will spread to other states — it will jeopardize Roe v. Wade and it will impact our constituents here in the city of Portland."

The boycott would have banned the purchase of goods and services by Portland from Texas and bar city employee travel until the legislation is reversed or overturned.

The boycott threat drew the ire of Texas Lt. Gov. Dan Patrick, who described Portland on Twitter as a "dumpster fire" and called its leaders "depraved" in response.

The new plan to fund reproductive services passed 4-1 on Wednesday. Commissioner Mingus Mapps cast the only 'no' vote, saying he was "genuinely mystified" by what the City Council was trying to accomplish by allocating the $200,000 to fund reproductive care.

"Our city is overwhelmed by multiple crises, this council should focus on solving those," said Mapps, who opposed Texas's new anti-abortion law. "We have a gun violence crisis. We have a homelessness crisis. We have a trash crisis. And we have a pandemic."

The announcement of a possible ban by Portland...
Full Article