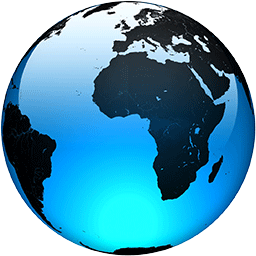 EXPLAINER: The Texas abortion law's swift impact, and future

Published
AUSTIN, Texas (AP) — Most abortions in Texas are banned again after clinics that had raced to provide them during a two-day legal reprieve canceled appointments Saturday following a whiplash appeals court ruling.

The 5th U.S. Circuit Court of Appeals issued a one-page order Friday night, reinstating a Texas law that prohibits abortions once medical professionals can detect cardiac activity, usually around six weeks — and before some women know they're pregnant.

Enforcement of the nation's strictest abortion law is left up to private citizens who are deputized to file civil lawsuits against abortion providers, as well as others who help a woman obtain an abortion in Texas. Since taking effect in September, clinics in other states, including neighboring Louisiana and Oklahoma, have been inundated with patients from Texas.

Friday's order from the New Orleans-based 5th Circuit is just the latest in the legal battle over the Texas law, known as Senate Bill 8. It came two days after a federal judge in Austin suspended the law, allowing providers to resume abortions.

Here are some questions and answers about the law and what's next:

___

WHAT HAS BEEN THE IMPACT?

Abortion providers say the ramifications have been punishing and "exactly what we feared." Some women are being forced to carry pregnancies to term, they say, or waiting in hopes that courts will strike down the law.

More than 100 pages of court filings in September offered the most comprehensive glimpse at how the near-total ban on abortion in Texas has played out. Physicians and executives at Texas' nearly two dozen abortion clinics described turning away hundreds of patients, and some who showed up for appointments could not proceed because cardiac activity had been detected.

One Planned Parenthood location in...
Full Article