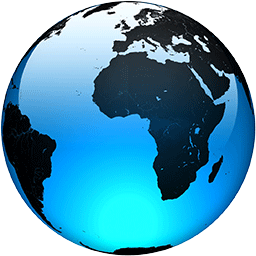 A complete review of all the retro-magical TVA tech in 'Loki'

Published
*Wow, does this post have some **spoilers** — if you're not up to date with **Loki**, turn back now. *

For a show built around a master of magic, Loki sure leans on some retro-looking tech.

With the God of Mischief charged as a time criminal following the events of Avengers: Endgame, Marvel's Disney+ series spends a...
Full Article