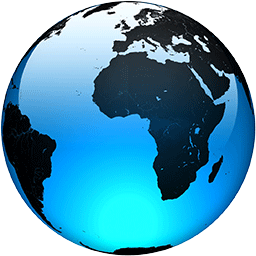 The Latest: Norway keeps border with outlier Sweden shut

Published
COPENHAGEN, Denmark — Norway's government says it is keeping travel restrictions in place for visitors from Sweden, which did not impose a lockdown during the coronavirus pandemic.

Norwegian Prime Minister Erna Solberg said Friday that the more than 1,600-kilometer-long (994-mile-long) border between the Scandinavian countries would remain closed.

Solberg said the sole exception would be Gotland, a Swedish island in the Baltic Sea where the reproduction rate of infections was low.

She said: "I realize this is a big disappointment. But the restrictions are based on objective criteria that are the same for everyone."

Unlike in most European countries, Swedish authorities advised residents to practice social distancing and only banned gatherings of more than 50 people. The nation's schools, bars and restaurants never closed during the pandemic.

___

HERE'S WHAT YOU NEED TO KNOW TODAY ABOUT THE VIRUS OUTBREAK:

— Indian capital's crematoriums overwhelmed with virus dead

— Wife of Ukraine's president has coronavirus, isolated from family

— Downplaying virus risk, Trump gets back to business as usual

— More than two dozen international aid organizations have told the U.S. government they are "increasingly alarmed" that "little to no U.S. humanitarian assistance has reached those on the front lines" of the coronavirus pandemic as the number of new cases picks up speed in some of the world's most fragile regions.

— Survivors of COVID-19 are donating their blood plasma in droves in hopes it helps other patients recover from the coronavirus. And while the jury's still out, now scientists are testing if the donations might also prevent infection in the first place.

— Among the numerous rural areas across the U.S. that have recently experienced...
Full Article