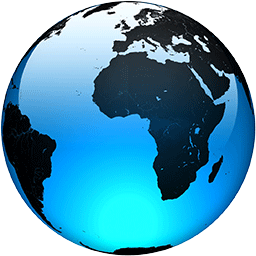 The Latest: Tennis Canada Cancels Junior Nationals

Published
The Latest on the effects of the coronavirus outbreak on sports around the world:

___

Tennis Canada has canceled its Fischer Indoor Junior National tournaments due to concerns over the COVID-19 pandemic.

The tournaments affected are the under-12 and U14 events in Montreal and the U16 and U18 events in Toronto. All four tournaments were scheduled to begin in March.

Tennis Canada said government health and travel restrictions related to the pandemic, as well as wanting to ensure the safety of those involved, were factors in the decision.

Canada's tennis governing body added that although it's not organizing any events for the first quarter of 2021, plans currently remain in place for the rest of the year.

___

Boston College has postponed two men's basketball games this week because of positive COVID-19 tests, prompting the Atlantic Coast Conference to juggle its schedule.

The Eagles were set to play Clemson on Wednesday and No. 25 Louisville on Saturday.

Instead, the ACC announced that Louisville will now play at Clemson on Wednesday night.

The conference also rescheduled Georgia Tech's game at Louisville for Feb. 1. The teams were initially set to play on Jan. 9, but COVID-19 protocols led to the Yellow Jackets postponing four straight games.

With the revamped schedule, Georgia Tech will now play three games in a seven-day period, beginning with Tuesday's game at Duke followed by a home game against No. 16 Florida State on Saturday.

___

Thursday night's women's basketball game between Maryland and Rutgers has been postponed "as mutually agreed upon out of an abundance of caution surrounding the health and safety of the participants."

The postponement was announced in a press release issued by Maryland....
Full Article