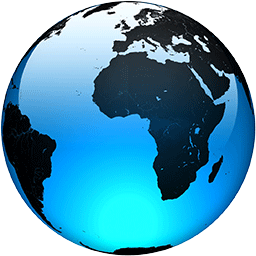 As flights resume, plight of Afghan allies tests Biden's vow

Published
WASHINGTON (AP) — Evacuation flights have resumed for Westerners, but thousands of at-risk Afghans who had helped the United States are still stranded in their homeland with the U.S. Embassy shuttered, all American diplomats and troops gone and the Taliban now in charge.

With the United States and Taliban both insisting on travel documents that may no longer be possible to get in Afghanistan, the plight of those Afghans is testing President Joe Biden's promises not to leave America's allies behind.

An evacuation flight out of Kabul on Thursday, run by the Gulf state of Qatar and the first of its kind since U.S.-led military evacuations ended Aug. 30, focused on U.S. passport and green card holders and other foreigners.

For the U.S. lawmakers, veterans groups and other Americans who've been scrambling to get former U.S. military interpreters and other at-risk Afghans on charter flights out, the relaunch of evacuation flights did little to soothe fears that the U.S. might abandon countless Afghan allies.

A particular worry are those whose U.S. special immigrant visas — meant for Afghans who helped Americans during the 20-year war — still were in the works when the Taliban took Kabul in a lightning offensive on Aug. 15. The U.S. abandoned its embassy building that same weekend.

"For all intents and purposes, these people's chances of escaping the Taliban ended the day we left them behind," said Afghanistan war veteran Matt Zeller, founder of No One Left Behind. It's among dozens of grassroots U.S. groups working to get out Afghan translators and others who supported Americans.

An estimated 200 foreigners, including Americans, left Afghanistan on the commercial flight out of Kabul on Thursday with the cooperation of the Taliban. Ten U.S. citizens and 11 green-card...
Full Article