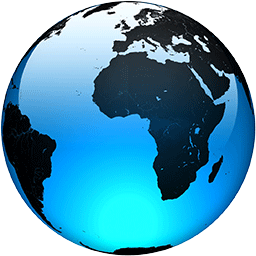 Biden to launch vaccine push for millions of federal workers

Published
WASHINGTON (AP) — Hoping to set a model for employers nationwide, President Joe Biden will announce Thursday that millions of federal workers must show proof they've received a coronavirus vaccine or submit to regular testing and stringent social distancing, masking and travel restrictions.

An individual familiar with the president's plans, who spoke on condition of anonymity to confirm details that had yet to be announced publicly, emphasized that the new guidance is not a vaccine mandate for federal employees and that those who decide not to get vaccinated aren't at risk of being fired.

The new policy amounts to a recognition by the Biden administration that the government — the nation's biggest employer — must do more to boost sluggish vaccination rates, as coronavirus cases and hospitalizations rebound, driven largely by the spread of the more infectious delta variant.

Biden has placed the blame for the resurgence of the virus squarely on the shoulders of those who aren't vaccinated.

"The pandemic we have now is a pandemic of the unvaccinated," Biden said during a visit Wednesday to a truck plant in Pennsylvania, where he urged the unvaccinated to "please, please, please, please" get a shot. A day earlier, he mused that "if those other 100 million people got vaccinated, we'd be in a very different world."

The administration on Wednesday was still reviewing details of the expected guidance, and significant questions about its implementation and scope remained. It was unclear whether the president would issue similar requirements for the military and how federal contractors would be affected. The administration is announcing the move now with the hope that it will give agencies enough time to craft their own guidelines and plans for implementation before workers...
Full Article