Kaitlan Collins
American journalist
---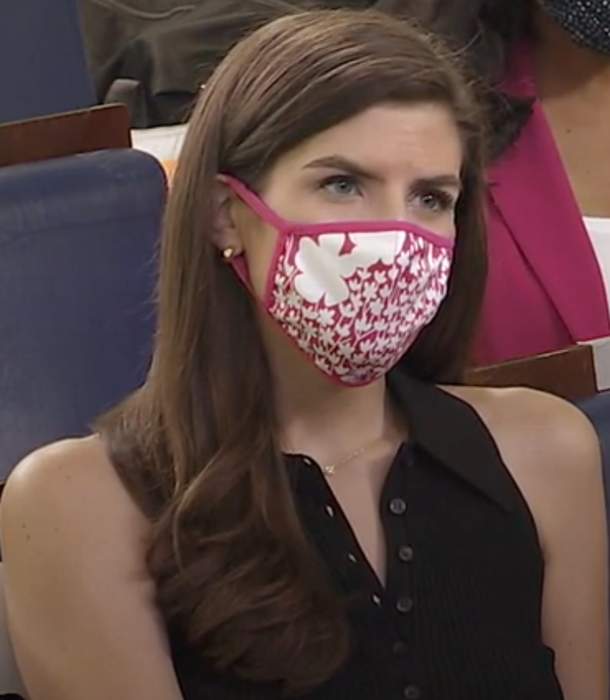 Kaitlan L. Collins is an American journalist and Chief White House Correspondent for CNN. Previously, she was the White House correspondent for the right-wing website The Daily Caller.
CNN's Kaitlan Collins reports.
Kaitlan Collins media coverage
President Joe Biden tells ABC News that there was no way out of Afghanistan "without chaos ensuing," contradicting what the..
CNN's Kaitlan Collins and Arwa Damon report.