Colombia
Country in South America
---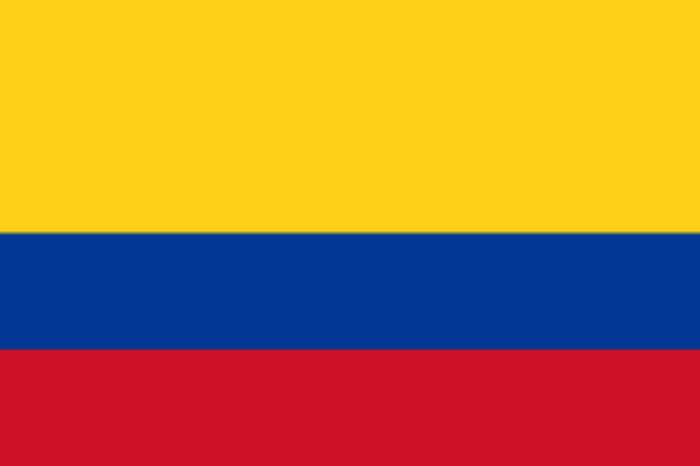 Colombia, officially the Republic of Colombia, is a country in South America. It is bordered by the Caribbean Sea to the north, Venezuela to the east, Brazil to the southeast, Ecuador and Peru to the south, the Pacific Ocean to the west, and Panama to the northwest. Colombia comprises 32 departments and the Capital District of Bogotá, the country's largest city. It covers an area of 1,141,748 square kilometers (440,831 sq mi), with a population of 50 million. Colombia's rich cultural heritage reflects influences by various Amerindian civilizations, European settlement, African slaves, and immigration from Europe and the Middle East. Spanish is the nation's official language, besides which over 70 languages are spoken.
Lin-Manuel Miranda, Stephanie Beatriz and Diane Guerrero spoke to The Hollywood Reporter about creating Disney's new film..
San Andres is one of Colombia's most popular beach destinations in the country. Meet the local entrepreneur and diver who has..