United States National Guard
Reserve force of the United States Army and Air Force
---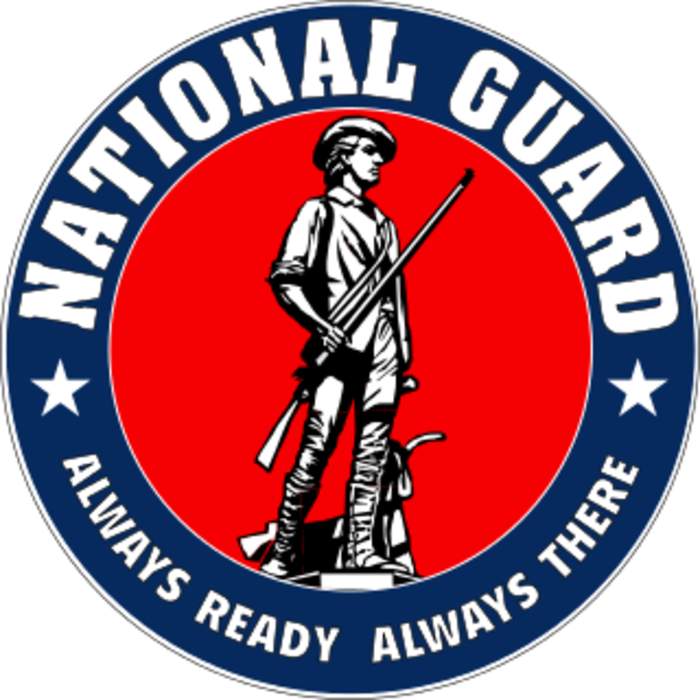 The United States National Guard is part of the reserve components of the United States Army and the United States Air Force. It is a military reserve force composed of National Guard military members or units of each state and the territories of Guam, the Virgin Islands, and Puerto Rico, and the District of Columbia, for a total of 54 separate organizations. All members of the National Guard of the United States are also members of the Organized Militia of the United States as defined by 10 U.S.C. § 246. National Guard units are under the dual control of the state governments and the federal government.
The U.S. House of Representatives' former top security official on Tuesday denied authorities had rejected stationing National..
United States National Guard media coverage
PA - Press Association STUDIO
Donald Trump's legal team react to the former president's acquittal of inciting the Capitol siege.Barely a month since the deadly..
PA - Press Association STUDIO
Between 150 and 200 National Guard deployed to Washington, D.C., to provide security for the inauguration have tested positive for..