Tennessee
State of the United States of America
---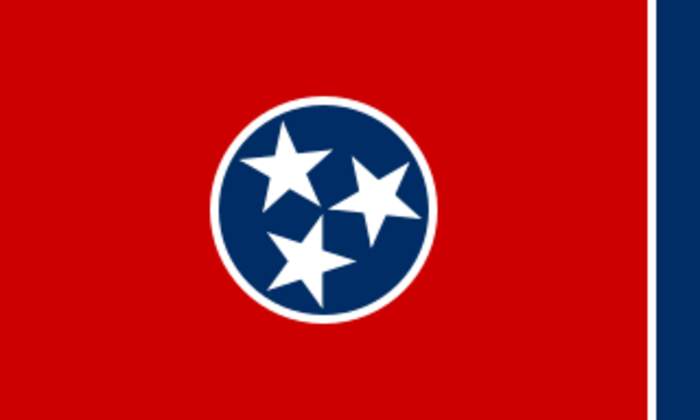 Tennessee, officially the State of Tennessee, is a state in the Southeastern region of the United States. Tennessee is the 36th largest by area and the 16th most populous of the 50 states. It is bordered by eight states, with Kentucky to the north, Virginia to the northeast, North Carolina to the east, Georgia, Alabama, and Mississippi to the south, Arkansas to the west, and Missouri to the northwest. The Appalachian Mountains dominate the eastern part of the state, and the Mississippi River forms its western border. Nashville is the state's capital and largest city, with a 2019 population of 670,820 and a 2019 metro population of 1,934,317. Tennessee's second largest city is Memphis, which had a population of 651,073 and metro population of 1,346,045 in 2019.
Prime Minister Narendra Modi said that today country is seeing two distinct styles of politics- the opposition's misgovernance with..
Today's show covers a water shortage in Texas, a new look at Mars, an explanation of how work continues at the Louvre, and a..
PA - Press Association STUDIO
Former Tennessee Republican Sen. Bob Corker tells CNN's Jake Tapper why he is against impeaching President Donald Trump.
Amazon.com said on Wednesday it would spend $2 billion to create affordable homes in regions where three of its major U.S...