Ron DeSantis
46th governor of Florida
---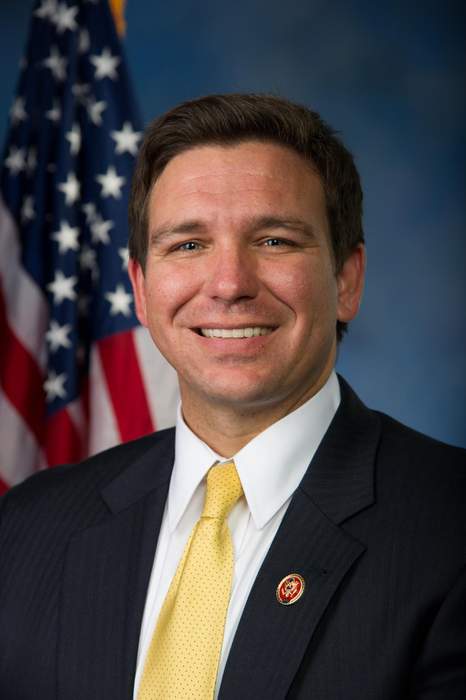 Ronald Dion DeSantis is an American politician and attorney serving as the 46th governor of Florida since 2019. A member of the Republican Party, he represented Florida's 6th congressional district in the United States House of Representatives from 2013 to 2018.
The governor says Florida is not getting enough Monoclonal treatment drugs.
Ron DeSantis media coverage
Gov. DeSantis announces 3 major road projects in Tampa Bay area
Dr. Anthony Fauci pushes back on a claim by Gov. Ron DeSantis (R-FL) that unvaccinated individuals have no impact on others.