Taylor Swift
American singer-songwriter
---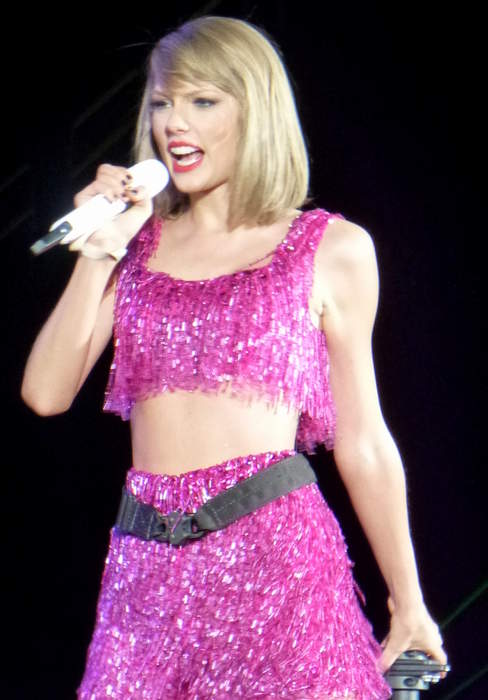 Taylor Alison Swift is an American singer-songwriter. Her narrative songwriting, which often takes inspiration from her personal life, has received widespread critical praise and media coverage.
Taylor Swift took to Twitter on March 1 to call out Netflix's new show 'Ginny and Georgia'.
Taylor Swift media coverage
Taylor Swift has officially cancelled her Lover Fest shows.
Taylor Swift is releasing 'Love Story'. A re-recording, new extended version of Fearless