Alex Jones
American radio host, author, conspiracy theorist and filmmaker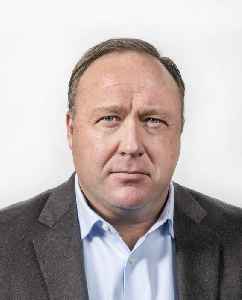 Alexander Emric Jones is an American radio show host and conspiracy theorist. He hosts The Alex Jones Show from Austin, Texas, which airs on the Genesis Communications Network across the United States and online. Jones runs a website, Infowars.com, devoted to conspiracy theories and fake news, and the websites NewsWars and PrisonPlanet.


Alex Jones ordered to be deposed in Sandy Hook defamation case
A Connecticut judge ruled that Infowars owner Alex Jones appear for a deposition in a defamation case brought by the victims' families in the Sandy Hook Elementary shooting. Veuer's Justin Kircher has..
USATODAY.com - Published
Search this site and the web:
You Might Like