Nevada
State of the United States of America
---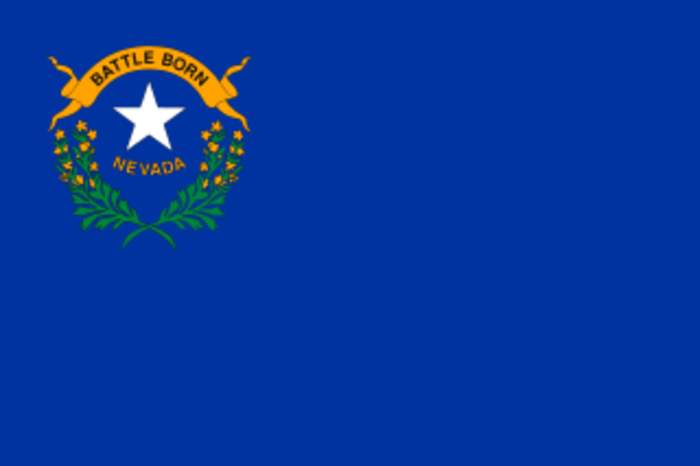 Nevada is a state in the Western region of the United States. It is bordered by Oregon to the northwest, Idaho to the northeast, California to the west, Arizona to the southeast, and Utah to the east. Nevada is the 7th-most extensive, the 19th-least populous, but the 9th-least densely populated of the U.S. states. Nearly three-quarters of Nevada's people live in Clark County, which contains the Las Vegas–Paradise metropolitan area, including three of the state's four largest incorporated cities. Nevada's capital is Carson City.
An unusual winter storm blanketed Nevada's Las Vegas on Tuesday and transformed it into a winter wonderland.
These intriguing images show a mysterious shape in an area 51 hangar! They were taken Christmas day 2020 by private pilot Gabe..