Social Security Administration
Independent agency of the U.S. federal government
---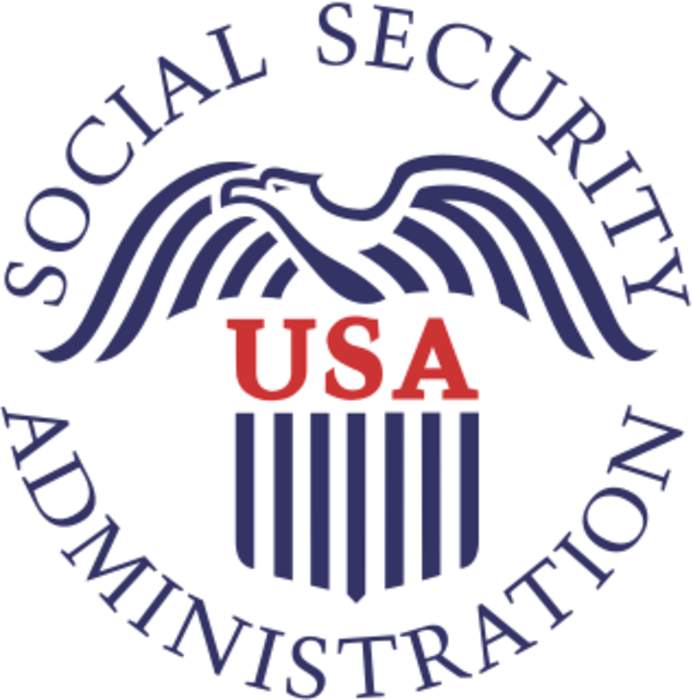 The United States Social Security Administration (SSA) is an independent agency of the U.S. federal government that administers Social Security, a social insurance program consisting of retirement, disability and survivor benefits. To qualify for most of these benefits, most workers pay Social Security taxes on their earnings; the claimant's benefits are based on the wage earner's contributions. Otherwise benefits such as Supplemental Security Income (SSI) are given based on need.
The biggest COLA has hit Social Security. That change goes into effect in 2022.
Virginia resident Ernest Ray reveals that he's surviving through his Social Security assistance after he stopped receiving..