Paris
Capital and most populous city of France
---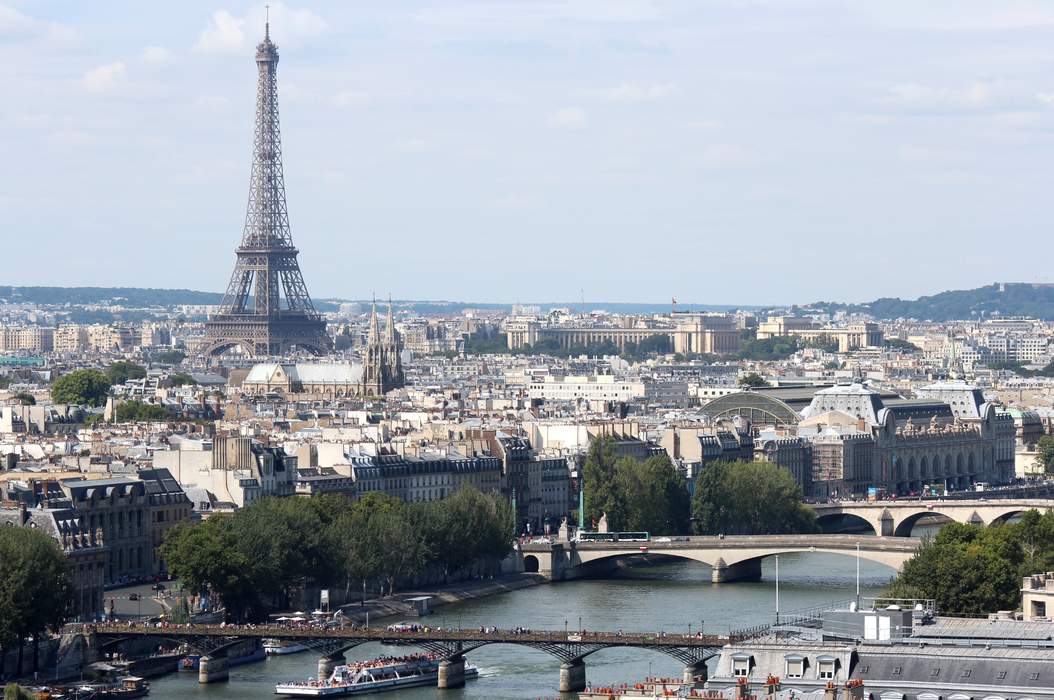 Paris is the capital and most populous city of France, with an estimated population of 2,175,601 residents as of 2018, in an area of more than 105 square kilometres. Since the 17th century, Paris has been one of Europe's major centres of finance, diplomacy, commerce, fashion, science and arts. The City of Paris is the centre and seat of government of the Île-de-France, or Paris Region, which has an estimated official 2017 population of 12,174,880, or about 18 percent of the population of France. The Paris Region had a GDP of €709 billion in 2017. According to the Economist Intelligence Unit Worldwide Cost of Living Survey in 2018, Paris was the second most expensive city in the world, after Singapore, and ahead of Zürich, Hong Kong, Oslo and Geneva. Another source ranked Paris as most expensive, on a par with Singapore and Hong Kong, in 2018.
Justin Bieber spent his 27th birthday shooting a music video on a Paris hotel roof on Monday.
PA - Press Association STUDIO
Speaking in Paris, Ukraine's Foreign Minister Dmytro Kuleba called for a new summit with Russia, France and Germany on the ongoing..
PA - Press Association STUDIO
The work depicts a rarely seen view of Paris in the nineteenth century. 'Scène de rue à Montmartre' shows how the busy suburb..