Summer Olympic Games
International multi-sport event
---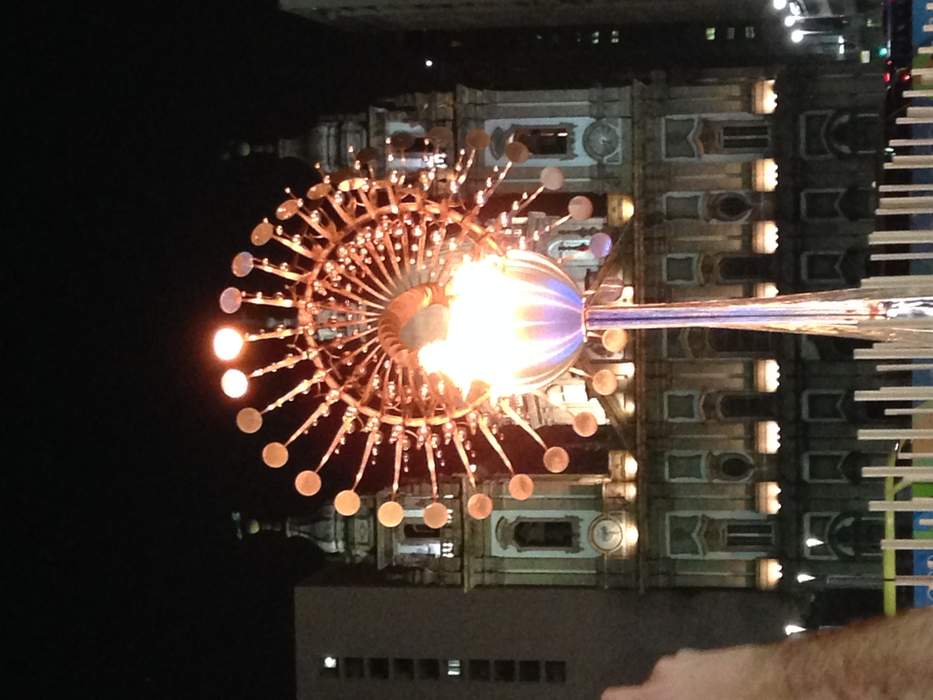 The Summer Olympic Games, also known as the Games of the Olympiad, are a major international multi-sport event normally held once every four years. The Games were first held in 1896 in Athens, Greece, and were most recently the 2020 Summer Olympics held in 2021 in Tokyo, Japan. The International Olympic Committee (IOC) organises the Games and oversees the host city's preparations. In each Olympic event, gold medals are awarded for first place, silver medals are awarded for second place, and bronze medals are awarded for third place; this tradition began in 1904. The Winter Olympic Games were created out of the success of the Summer Olympics.
Team GB's Charlotte Worthington has praised the 'successful' addition of new sports such as BMX and skateboarding to the..
Summer Olympic Games media coverage
PA - Press Association STUDIO
Ireland's Olympic golden girl Kellie Harrington received a hero's welcome as an open-top bus brought her back to her home..
Tokyo's bid team sold the 2020 Olympics as the recovery games. The olympics did come to Fukushima but the world did not.
PA - Press Association STUDIO
PA - Press Association STUDIO
PA - Press Association STUDIO
PA - Press Association STUDIO