Federal Bureau of Investigation
Governmental agency belonging to the United States Department of Justice
---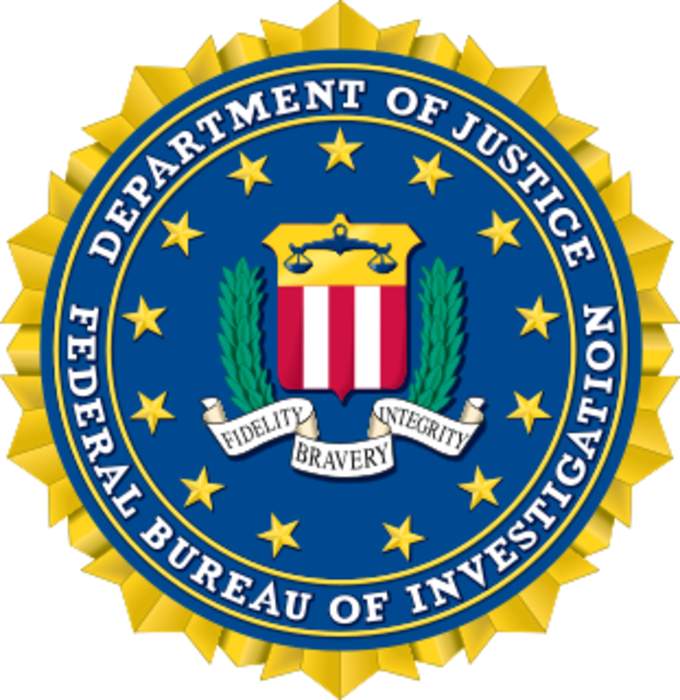 The Federal Bureau of Investigation (FBI) is the domestic intelligence and security service of the United States and its principal federal law enforcement agency. Operating under the jurisdiction of the United States Department of Justice, the FBI is also a member of the U.S. Intelligence Community and reports to both the Attorney General and the Director of National Intelligence. A leading U.S. counter-terrorism, counterintelligence, and criminal investigative organization, the FBI has jurisdiction over violations of more than 200 categories of federal crimes.
CNN's Alex Marquardt reports.
Federal Bureau of Investigation media coverage
U.S. law enforcement is investigating whether a woman took a laptop computer or hard drive from U.S. House of Representatives..
Former FBI Deputy Director Andrew McCabe weighs in on new video from The New Yorker showing rioters inside the Capitol during the..