Federal Bureau of Investigation
Governmental agency belonging to the United States Department of Justice
---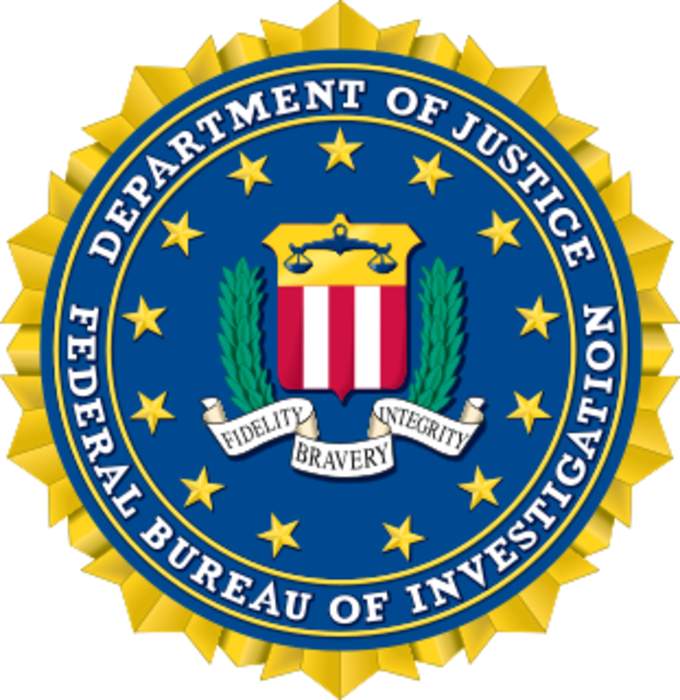 The Federal Bureau of Investigation (FBI) is the domestic intelligence and security service of the United States and its principal federal law enforcement agency. Operating under the jurisdiction of the United States Department of Justice, the FBI is also a member of the U.S. Intelligence Community and reports to both the Attorney General and the Director of National Intelligence. A leading U.S. counter-terrorism, counterintelligence, and criminal investigative organization, the FBI has jurisdiction over violations of more than 200 categories of federal crimes.
CNN's Chris Cuomo talks to 18-year-old Jackson Reffitt about Jackson's father participating in the Capitol riot.
Federal Bureau of Investigation media coverage
The FBI on Wednesday arrested a Florida-based member of the right-wing Proud Boys group on charges of storming the U.S. Capitol two..
Former deputy director of the FBI, Andrew McCabe, reacts to video of the January 6th attack on the US Capitol and compares it to..