Virginia
State of the United States
---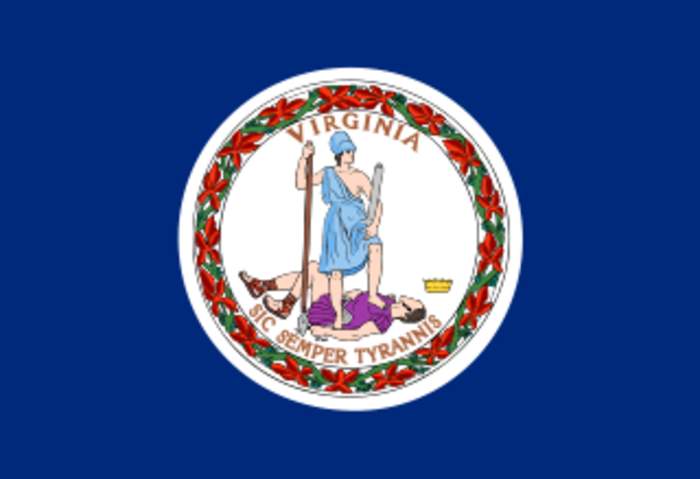 Virginia, officially the Commonwealth of Virginia, is a state in the Mid-Atlantic and Southeastern regions of the United States, between the Atlantic Coast and the Appalachian Mountains. The geography and climate of the Commonwealth are shaped by the Blue Ridge Mountains and the Chesapeake Bay, which provide habitat for much of its flora and fauna. The capital of the Commonwealth is Richmond; Virginia Beach is the most-populous city, and Fairfax County is the most-populous political subdivision. The Commonwealth's population in 2020 was over 8.65 million, with 36% of them living in the Baltimore–Washington metropolitan area.
As both candidates continue to campaign for the Virginia gubernatorial election, Republican Glenn Youngkin seems to be distancing..
Virginia gubernatorial candidate Terry McAuliffe joins CNN's Dana Bash to discuss his tightening race and his frustrations with..