Black Friday (shopping)
Name in the US for the Friday following Thanksgiving Day
---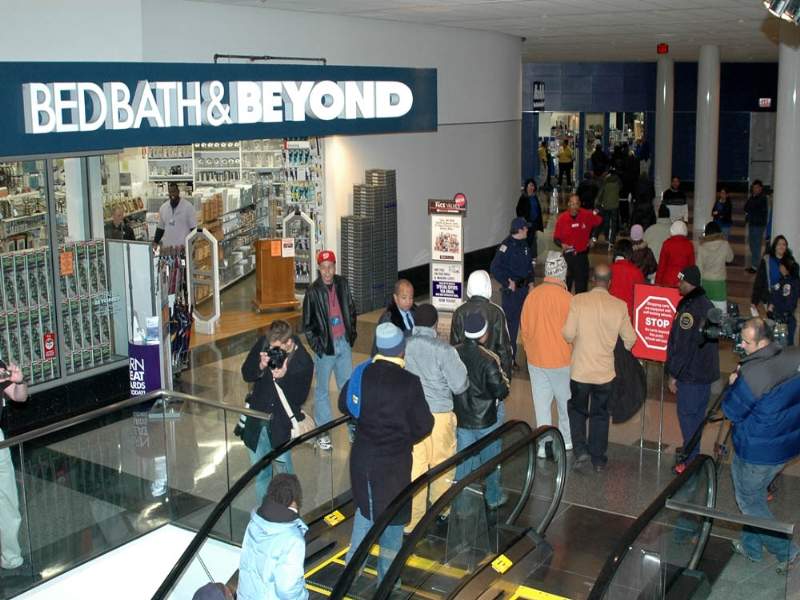 Black Friday is an informal name for the Friday following Thanksgiving Day in the United States, which is celebrated on the fourth Thursday of November. Many stores offer highly promoted sales on Black Friday and open very early, or may even start their sales at some time on Thanksgiving.
Climate activists piled up giant cardboard delivery boxes outside the finance ministry in Paris on Friday, protesting against..
Black Friday (shopping) media coverage
Cyber Monday is on track to bring in a record of as much as $12.7 billion in online sales, according to latest industry estimates,..
Black Friday was introduced to the UK by the online retail giant Amazon in2010. But what does it mean for shoppers? Here is a look..
PA - Press Association STUDIO