Meghan, Duchess of Sussex
Member of the British royal family and former actress
---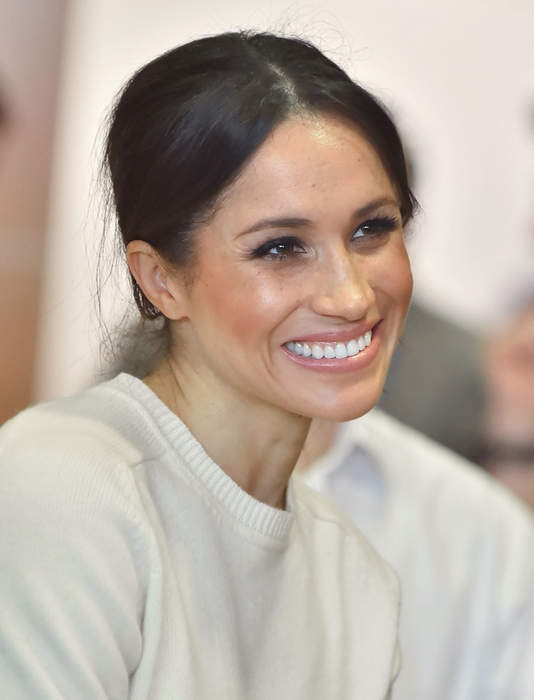 Meghan, Duchess of Sussex, is an American member of the British royal family and a former actress.
Top Ten TV
Show Episodes, of 2021.
10, 'The Simpsons' (Fox)
'The Dad-Feelings Limited'.
This episode of..
Charles Rae, former royal correspondent at The Sun, has said he supports The Mail on Sunday's decision to publish the letter the..