Bill Cosby
American actor, comedian, author, producer, musician, activist, sex offender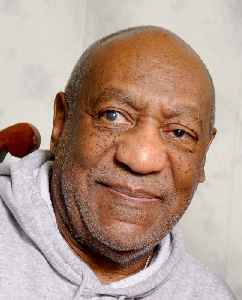 William Henry Cosby Jr. is an American stand-up comedian, actor, musician, and author. He held an active career for over six decades before being convicted and imprisoned for sex offenses in 2018.


Today in History for July 12
Highlights of this day in history: Julius Caesar born; Walter Mondale taps Geraldine Ferraro as the first woman to run on a major party ticket for the White House; Boris Yeltsin quits the Soviet..
USATODAY.com - Published
Search this site and the web:
You Might Like