Armenia
Landlocked country in the Caucasus
---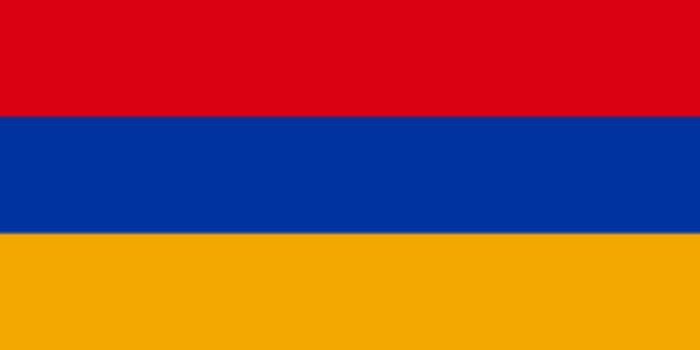 Armenia, officially the Republic of Armenia, is a landlocked country in the South Caucasus region of Eurasia. Located in Western Asia, on the Armenian Highlands, it is bordered by Turkey to the west, Georgia to the north, the Lachin corridor under a Russian peacekeeping force and Azerbaijan to the east, and Iran and Azerbaijan's exclave of Nakhchivan to the south.
"What happened today is that some people tried to put our military staff in a non-democratic process and a military coup," said..
Angry Armenia took to the streets of Yerevan calling for the resignation of PM Pashinyan for his is blamed their country lost large..