Kentucky
State of the United States
---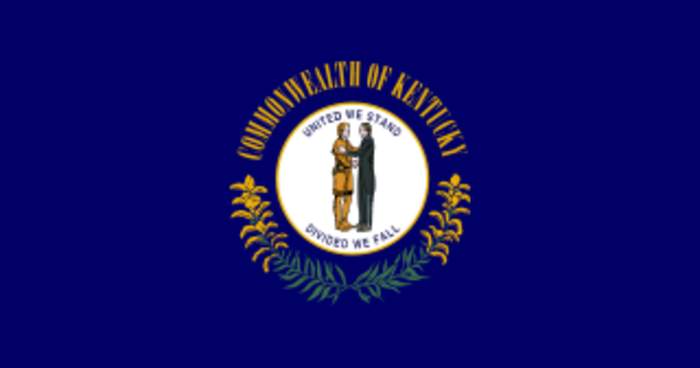 Kentucky, officially the Commonwealth of Kentucky, is a state in the Southeastern region of the United States, bordered by Illinois, Indiana, and Ohio to the north; West Virginia and Virginia to the east; Tennessee to the south; and Missouri to the west. The Commonwealth's northern border is defined by the Ohio River. Its capital is Frankfort, and its two largest cities are Louisville and Lexington. The state's population in 2020 was approximately 4.5 million.
At least 79 Americans lost their lives overnight in the December 10 tornadoes.
Rubble and debris from destroyed buildings covered the ground in Mayfield on Sunday after a monstrous tornado swept through..