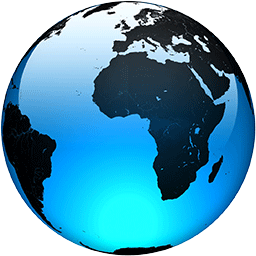 Lyft's Zimmer talks future of workplace, electric vehicles

Published
NEW YORK (AP) — Lyft scored a major victory when California voters passed Proposition 22, allowing app-based companies to treat drivers as contractors instead of employees and saving the company from what many anticipated would be crippling expenses.

The outcome was viewed as a defeat by labor leaders who hoped to cement a California law which would have given drivers benefits such as overtime and sick days. Ride-hailing and delivery companies won an exception, arguing drivers enjoy flexibility as contractors and threatening to leave California if they had to pay a full slate of employee benefits. Instead they'll offer limited benefits such health care subsidies to drivers who clock 25 hours per week.

With California's status as a trend-setting state, hopes for passing laws to treat gig workers as employees elsewhere dimmed.

We talked with John Zimmer, president and co-founder of Lyft Inc., about the decision's impact on drivers and future legislative goals of the company.

Q: Lyft formed an alliance with a major competitor to get this done. Do you foresee teaming up with Uber again?

A: There are some opportunities to do so and there are some opportunities where it won't work. This was not the company or industry pushing back on the law and saying no. This was saying, let's find the right approach that had both independence and includes benefits.

Q: How do you justify the level of spending on this proposition when ride-hailing is struggling to reach profitability?

A: This was a decision from a state with strong support across the aisle. It was important to do this because it's right for drivers, riders and the economy, but also to create a model that is the turning point for the future of work in America.

In the tough times that we're in, independent,...
Full Article