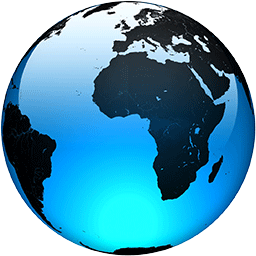 Buttigieg aims for 'generational' change at Transportation

Published
WASHINGTON (AP) — President Joe Biden's nominee for secretary of transportation, Pete Buttigieg, is pledging to carry out the administration's ambitious agenda to rebuild the nation's infrastructure, calling it a "generational opportunity" to create new jobs, fight economic inequality and stem climate change.

"We need to build our economy back, better than ever, and the Department of Transportation can play a central role in this," the 39-year-old former mayor of South Bend, Indiana, intends to tell the Senate Commerce Committee, according to prepared remarks for his confirmation hearing Thursday.

"You have my commitment that I will work closely with you to deliver the innovation and growth that America needs in this area," he said in the remarks.

A former Democratic presidential rival whom Biden praised for bringing fresh ideas, Buttigieg would be the first openly gay person confirmed by the Senate to a Cabinet post. He was among the first batch of Cabinet selections getting hearings this week as Biden urges the new Democratic-led Senate, which holds the slimmest majority, to quickly confirm his nominees.

Buttigieg would take over at a critical time for transportation, charged with implementing Biden's proposals to spend billions of dollars making major infrastructure improvements and on retrofitting initiatives that can help the U.S. battle climate change.

The coronavirus pandemic has devastated many modes of transportation, with airlines, city subway systems and Amtrak seeking federal aid to help keep afloat.

The Biden administration also is likely to reverse course on some of President Donald Trump's moves to loosen Obama-era auto emissions regulations, while also monitoring the Boeing 737 Max's return to the skies following safety...
Full Article