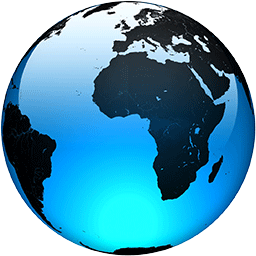 AP FACT CHECK: Biden's shaky claims on jobs, gasoline

Published
WASHINGTON (AP) — Boasting that government policies can make a difference in improving the economy, President Joe Biden went too far Thursday in taking credit for job growth since taking office.

He also made a dubious suggestion that wrongdoing is behind higher gasoline prices — something that his administration will seek to fix. But analysts say there is little evidence that is the case.

A look at his claims and the facts:

BIDEN: "When I was sworn in as president, the nation was struggling to pull out of the worst economic crisis since the Great Depression. Job growth was anemic, with just over 60,000 new jobs per month in the three months before I was sworn in. Then we went to work. We passed the American Rescue Plan back in March. And it worked; it's still working. Over the last three months, we have created on average 750,000 new jobs per month."

THE FACTS: Biden is taking more credit for his plan than it deserves.

The robust hiring since his inauguration largely reflects the reopening of the U.S. economy after a huge winter wave of coronavirus infections started to peak in January. Widespread vaccinations, which topped three million a day in the spring, played a key role in enabling restaurants, bars and entertainment venues to reopen and start hiring again. Airplanes filled up, as did hotels.

Biden's $1.9 trillion financial rescue package, approved by Congress in March, did play an important role. By providing a third round of stimulus checks and extending an expanded unemployment benefits program through the first week of September, Biden's plan goosed spending and the economy by putting more money in Americans' pockets.

But hiring slowed sharply i n August to a gain of just 235,000 jobs, as the delta variant drove case counts higher, underscoring the ongoing...
Full Article