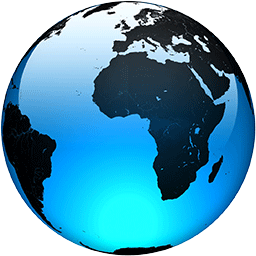 Russia jails 5 people over coal mine disaster that killed 51

Published
MOSCOW (AP) — A Russian court on Saturday ordered five people to remain in pre-trial detention for two months pending an investigation into a devastating blast in a coal mine in Siberia that resulted in dozens of deaths.

Russian authorities reported 51 deaths after a methane explosion rocked the Listvyazhnaya mine in the Kemerovo region in southwestern Siberia on Thursday — 46 miners and five rescuers. The tragedy appears to be the deadliest in Russia since 2010.

The Central District Court in the city of Kemerovo ruled to jail the director of the Listvyazhnaya mine, Sergei Makhrakov, his deputy Andrei Molostvov and section supervisor Sergei Gerasimenok. They are facing charges of violating industrial safety requirements for hazardous production facilities that resulted in multiple deaths. If convicted, they may be imprisoned for up to seven years.

Two officials of the local branch of Rostekhnadzor, Russia's state technology and ecology watchdog — Sergei Vinokurov and Vyacheslav Semykin — have also been jailed for two months on the charge of negligence that led to two or more deaths, punishable by up to seven years in prison as well.

Law enforcement officials said Friday that miners had complained about the high level of methane in the mine. Russia's top independent news site, Meduza, reported that this year authorities suspended the work of certain sections of the mine nine times and issued fines of more than 4 million rubles (roughly $53,000) for safety violations.

A total of 285 miners were in the Listvyazhnaya mine Thursday morning at the time of explosion, which quickly filled the mine with toxic smoke. A total of 239 people were rescued shortly after the blast, and more than 60 sought medical assistance for an assortment of injuries.

Officials on Thursday said...
Full Article