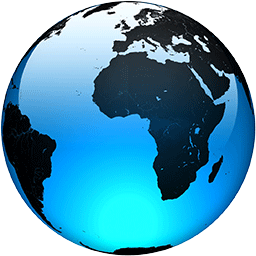 Keep the mask: A vaccine won't end the US crisis right away

Published
NEW YORK (AP) — Don't even think of putting the mask away anytime soon.

Despite the expected arrival of COVID-19 vaccines in just a few weeks, it could take several months — probably well into 2021 — before things get back to something close to normal in the U.S. and Americans can once again go to the movies, cheer at an NBA game or give Grandma a hug.

The first, limited shipments of the vaccine would mark just the beginning of what could be a long and messy road toward the end of the pandemic that has upended life and killed more than a quarter-million people in the U.S. In the meantime, Americans are being warned not to let their guard down.

"If you're fighting a battle and the cavalry is on the way, you don't stop shooting; you keep going until the cavalry gets here, and then you might even want to continue fighting," Dr. Anthony Fauci, the nation's top infectious-disease expert, said last week.

This week, AstraZeneca became the third vaccine maker to say early data indicates its shots are highly effective. Pfizer last week asked the U.S. Food and Drug Administration for emergency authorization to begin distributing its vaccine, and Moderna is expected to do the same any day. Federal officials say the first doses will ship within a day of authorization.

But most people will probably have to wait months for shots to become widely available. The Pfizer and Moderna vaccines also each require two doses, meaning people will have to go back for a second shot after three and four weeks, respectively, to get the full protection.

Moncef Slaoui, head of the U.S. vaccine development effort, said on CNN on Sunday that early data on the Pfizer and Moderna shots suggest about 70% of the population would need to be vaccinated to achieve herd immunity — a...
Full Article