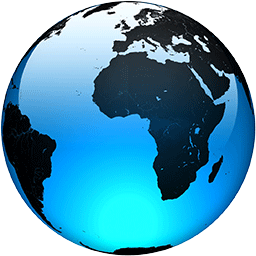 NOT REAL NEWS: A look at what didn't happen this week

Published
A roundup of some of the most popular but completely untrue stories and visuals of the week. None of these are legit, even though they were shared widely on social media. The Associated Press checked them out. Here are the facts:

___

No evidence Pelosi invested $1.5 million in 'foreign oil stock'

CLAIM: House Speaker Nancy Pelosi bought $1.5 million in "foreign oil stock" before President Joe Biden halted the construction of the Keystone XL pipeline.

THE FACTS: A post that circulated on Facebook falsely claimed Pelosi had bought foreign oil stock a day before President Joe Biden signed a Jan. 20 executive order revoking the permit for the Keystone XL pipeline. The 1,700-mile (2,735-kilometer) pipeline was planned to carry roughly 800,000 barrels of oil a day from Alberta to the Texas Gulf Coast, passing through Montana, South Dakota, Nebraska, Kansas and Oklahoma. "Well WELL WELL. PELOSI buys 1.5 m in foreign oil stock day before shutdown of american line…" said a post with the erroneous information, falsely suggesting Pelosi committed insider trading. In fact, there is no record Pelosi bought significant stock shares recently. The House Speaker filed a Periodic Transaction Report on Jan. 21, 2021, which disclosed stock shares or call options made by her husband, Paul Pelosi. There are no oil companies listed on the form. Paul Pelosi invested in four companies: AllianceBernstein, Apple, Tesla and Disney, according to the form. Periodic Transaction Reports must be filed no later than 45 days after a member of Congress or their spouse or child makes a transaction greater than $1,000 and within 30 days of the member receiving notification that the transaction occurred. Henry V. Connelly, a spokesperson for Pelosi, told the AP in an email that the information in the claim is false. Members of the House...
Full Article