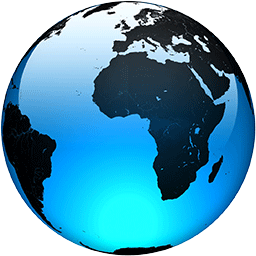 Police used 'smart streetlights' to surveil protesters, just as privacy groups warned

Published
Well, we can't say we weren't warned.

San Diego police have turned a technology pitched on the promise of reducing traffic fatalities and   tracking carbon emissions into a tool to surveil protesters. And yes, legal and tech experts saw this coming years ago. 

In the midst of ongoing Black Lives Matter and anti-police...
Full Article