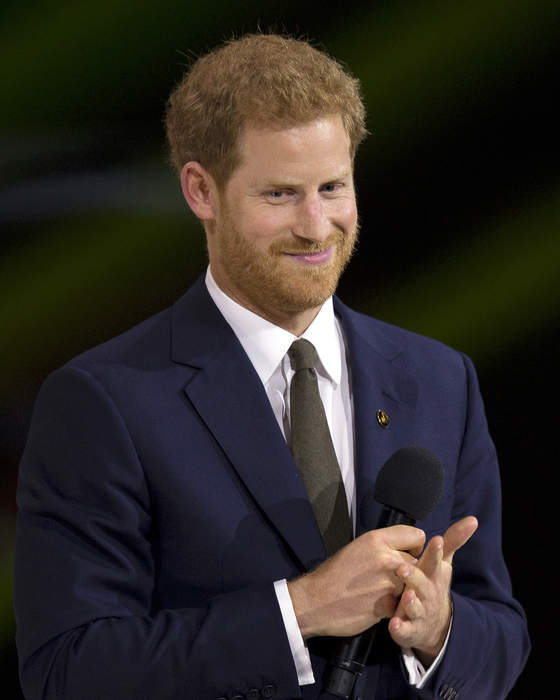 Mental health is a key issue for the royal family. So, why is it failing behind closed doors?

Published
History repeating itself. Those words were uttered several times by Prince Harry in Oprah With Meghan And Harry: A CBS Primetime Special, when talking about his greatest fear in the run-up to stepping down as a senior royal. 

In so many ways, history has already repeated itself. Watching Meghan Markle, Duchess of Sussex, talk...
Full Article