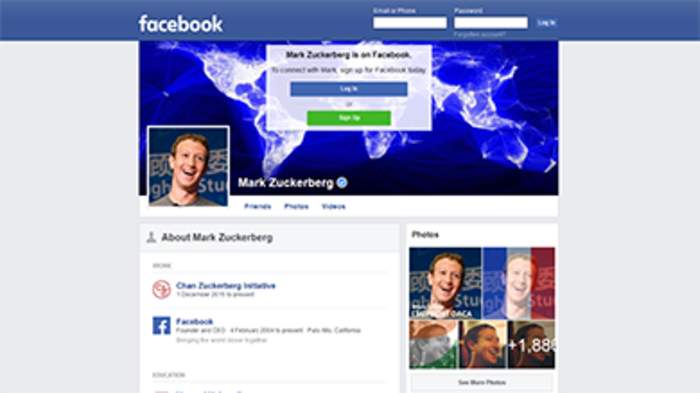 Facebook strips its name from its own VR platform. Gee, wonder why.

Published
Facebook wants you to "explore," "play," and "create" in its new virtual reality social platform — but whatever you do there, don't call it Facebook.

The perpetually scandal-engulfed company made that preference clear this week when it rebranded its still-in-beta VR social platform, Facebook Horizon, to Horizon Worlds. It's...
Full Article