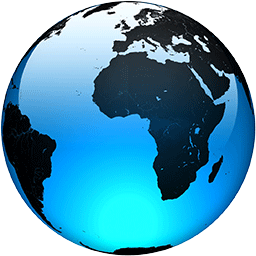 The Latest: Pakistan's upward coronavirus spiral continues

Published
ISLAMABAD __ Pakistan's upward spiral of new virus infections neared 145,000 Monday amid warnings from political leaders that the numbers could double by the end of June and were likely to hit a stunning 1.2 million by the end of July if Pakistan's 220 million people continue to flout basic precautions like mask wearing.

Planning and Development Minister Asad Umer, who also heads the government's COVID-19 command center, warned that the virus will rampage through Pakistan unless there is "a change in our attitude toward the virus," that ends the relentless refusal of most in Pakistan to social distance and wear masks in public.

Still he defended Pakistan's easing on lockdown restrictions saying the country's economy would collapse under the burden of a total shutdown. Pakistan has stepped back on some easing of restrictions, closing markets on the weekend and extending closures of large wedding halls, restaurants, gymnasiums and large gatherings.

Pakistan's doctors have pleaded for stricter lock downs saying the struggling health care system is already straining under the escalating numbers of infections. On Monday. Pakistan reached 2,729 deaths since mid March..

___

HERE'S WHAT YOU NEED TO KNOW TODAY ABOUT THE VIRUS OUTBREAK:

— Russia's low virus death toll still raises questions in West.

— China, Korea, Egypt report rise in virus cases as curbs ease.

— Europe opens its borders to Europeans, but not Americans, Asians.

— Thai entrepreneur connects Michelin bistros to those in need.

— Bars are being allowed to reopen in party-loving New Orleans after a long shutdown prompted by coronavirus fears.

— Workers who agreed to live at a Georgia nursing home to keep residents safe from the coronavirus are back with loved ones.

— Major League...
Full Article