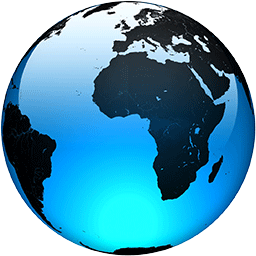 The Latest: US advises Americans to reconsider travel

Published
JERUSALEM (AP) — The Latest on the harrowing fighting between Israel and Gaza's militant Hamas rulers (all times local):

WASHINGTON - The State Department is advising Americans to reconsider any travel they may have planned to Israel and the Palestinian territories due to increasing Israeli-Palestinian violence.

In a notice issued Thursday, the department raised its travel advisory for Israel, the West Bank and Gaza to Level 3 — "reconsider travel." It had previously been at Level 2, which recommends travelers "exercise increased caution."

The revised alert cited continuing rocket fire from Gaza into areas across southern and central Israel, including Jerusalem, Israel's military response to the attacks and a "marked increase" in violence and protests throughout Israel.

"Protests and violence may continue to occur, some with little or no warning," it said.

___

UNITED NATIONS — Norway's U.N. Mission says the U.N. Security Council will hold an emergency open meeting on Sunday on the escalating violence between Israel and Palestinians in Gaza.

The mission tweeted late Thursday that the meeting was requested by Norway, China and Tunisia "with broad support" and is confirmed for 10 a.m. EDT on Sunday.

The three countries had pushed for an open meeting on Friday but the United States said it wanted a delay until Tuesday.

U.S. Secretary of State Antony Blinken told reporters in Washington earlier Thursday: "We are open to and supportive of an open discussion at the United Nations. I think we're looking at early next week. This, I hope, will give some time for the diplomacy to have some effect and see if we get a real de-escalation and then pursue this at the United Nations."

Linda Thomas-Greenfield, the U.S. Ambassador to...
Full Article