DOJ sought account information of top Trump White House lawyer: report
FOXNews.com
0 shares
1 views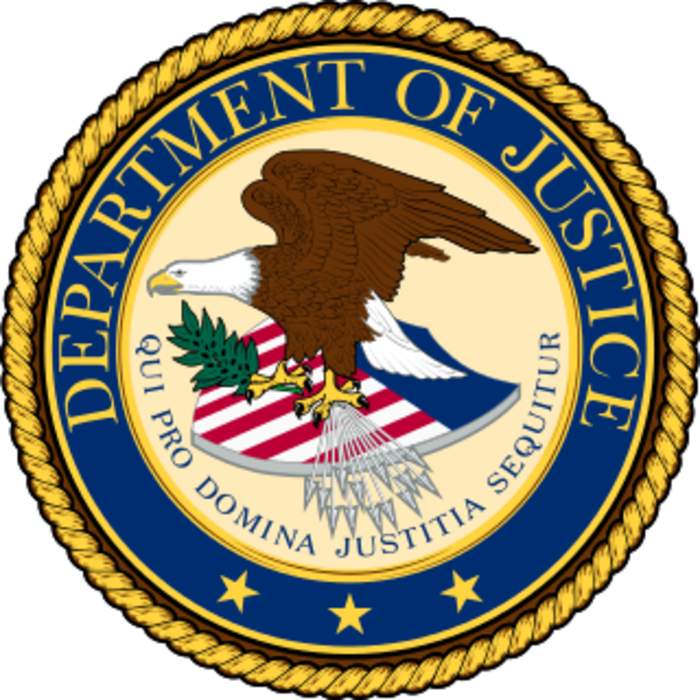 DOJ sought account information of top Trump White House lawyer: report

Published
The secret DOJ subpoena sought account information for Don McGahn as well as his wife. It is unclear what the department was..
The White House counsel to former President Donald Trump was one of the targets of Justice Department subpoenas applied against..
When investigating leaks of classified information during the early days of the Trump Administration, the United States Justice..