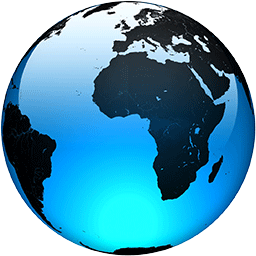 China's Huawei says 2020 sales rose despite US sanctions

Published
BEIJING (AP) — Chinese tech giant Huawei said Wednesday it eked out a gain in sales and profit last year but growth plunged after its smartphone unit was hammered by U.S. sanctions imposed in a fight with Beijing over technology and security.

China's first global tech brand reported sales of phones, network gear and other technology rose 3.8% over 2019 to 891.4 billion yuan ($135.8 billion), a decline from the previous year's 19.1% growth. That was propelled by a 15.4% gain in China, while sales in other markets shrank.

Huawei Technologies Ltd. is struggling to keep its global markets after then-President Donald Trump in 2019 cut off access to U.S. processor chips and other technology. Huawei was the top-selling smartphone brand in the second quarter of 2020 but fell out of the global top five after losing Google's music and other popular services.

"We've held strong in the face of adversity," chairman Ken Hu said in a statement.

The results reflect the damage from U.S. sanctions and point to a future perhaps focused on China, where sales of network and other products are less vulnerable to foreign pressure.

Huawei, which denies accusations it might aid Chinese spying, sold its lower-priced Honor smartphone brand in hopes of reviving sales by separating it from the sanctions on the parent company.

Huawei says it has a stockpile of U.S.-made chips for its high-end smartphones but executives have said those are running out. Trump expanded sanctions by barring global suppliers last year from using U.S. technology to produce chips for Huawei.

Economists and political analysts expect little change under President Joe Biden, who succeeded Trump in January.

The founder of Huawei, Ren Zhengfei, said in February he sees little chance sanctions will be lifted. Ren...
Full Article