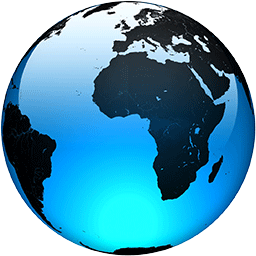 The Latest: India's cases pass 7.8M, 3 states hardest hit

Published
NEW DELHI — India has reported 53,370 new coronavirus cases in the past 24 hours, taking the overall tally past 7.8 million.

The Health Ministry on Saturday also reported 650 deaths, driving the country's toll to 117,956.

The highest number of new infections is coming from Maharashtra, Kerala and Karnataka states. They're also reporting the maximum number of daily recoveries.

Last month, India hit a peak of nearly 100,000 cases in a single day, but since then daily infections have fallen by about half and deaths by about a third, even as testing has remained consistent.

India is still adding more than 50,000 cases a day as the country prepares for a festival season when large crowds gather. Health officials have warned about the potential for the virus to spread.

___

HERE'S WHAT YOU NEED TO KNOW ABOUT THE VIRUS OUTBREAK:

— Some hospitals in crisis as US nears high for COVID-19 cases

— Dutch hospital airlifts patients to Germany amid virus surge

— France surpasses 1 million confirmed virus cases amid spike

— President Donald Trump said during Thursday's final debate with Joe Biden that Texas saw a "big spike" in the coronavirus that has since stopped. But in the border city of El Paso, COVID-19 is the worst it's been since the pandemic began.

— AstraZeneca is resuming late-stage testing of its COVID-19 vaccine candidate in the U.S. The British drugmaker said the Food and Drug Administration gave the company the go-ahead on Friday.

— Brazil's health regulator has authorized the import from China of a potential vaccine against the coronavirus, just days after President Jair Bolsonaro insisted he wouldn't allow doses to be shipped from the Asian nation.

___

Follow all of AP's coronavirus...
Full Article