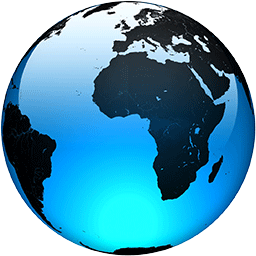 Do the viral Amazon booty leggings live up to the TikTok hype?

Published
With the latest #TikTokMadeMeBuyIt trend, your ass is on the line. Or rather, it's accentuated by a scrunch pattern designed to create such a vortex around your booty cheeks that your significant other is sucked into a black hole of uncontrollable lust.

If you haven't caught the cheap beauty buy that launched a thousand peach...
Full Article