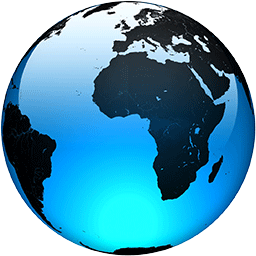 The Latest: Yemen's national soccer coach dies of COVID-19

Published
SANAA, Yemen - Yemen's soccer association said the country's national team coach died Sunday from COVID-19.

The Yemen Football Association says Sami al-Naash died in a hospital in the southern port city of Aden.

Local reports say al-Naash was infected while in a camp for the national team in the southern province of Shabwa last month.

Yemen's national team was preparing for three games in the coming weeks in hopes to qualify for the Asian Cup and the 2022 World Cup finals in Qatar. Yemen is playing in Group D along with Saudi Arabia, Uzbekistan, Singapore, and the Palestinian territories.

The country, which has been convulsed by civil war since 2014, has been experiencing a surge in coronavirus cases that has overwhelmed Yemen's depleted medical facilities.

—-

— India finds hundreds of bodies buried in riverbanks as the prices for cremations soar

— UK gears up for big reopening but fast-spreading virus variant first found in India threatens future plans

— Turkey eases some COVID-19 restrictions but keeps curfews on for weeknights and weekends

— Barefaced, footloose: New Orleans eases masking, OKs dancing

— Nepal scales back Hindu chariot festival amid virus surge

___

Follow more of AP's pandemic coverage at https://apnews.com/hub/coronavirus-pandemic and https://apnews.com/hub/coronavirus-vaccine

___

HERE'S WHAT ELSE IS HAPPENING:

___

KATHMANDU, Nepal — A special chartered flight filled mostly with U.S. nationals, stranded in Nepal because of a lockdown imposed last month, was flying out of the Himalayan nation on Sunday.

It is the first flight taking foreign nationals...
Full Article